Participation in the Sportstech Festival
9. September 2022
Last week, Denmark's first Sportstech Festival took place in the Hafnia Sports Hall. Here, representatives from the Danish industry gathered to inspire and share knowledge.
Venue Manager was present as an exhibitor and had ample opportunity to show our extensive product catalog to the many visitors.
The day was packed with inspiring speakers from both the big main stage and in different tracks based on topics and interests. And there were plenty of topics and interests! Sportstech really covers a wide range, and the topics included everything from the latest technology to specially adapted 3D printed shoe soles, robots to deliver chalk lines to football pitches and synergies between training astronauts vs. professional athletes.
Of course, there was also room for the more down-to-earth technologies, where Venue Manager presented its products. They include both a modern ticketing platform, a system for advanced access control as well as the Venue App and checkout solutions for stall sales.
The interest was high, and i.a. the major confederations within the various sports looked by with great interest. They have eagerly followed what the Metal League has achieved in collaboration with Venue Manager. Read more here: The Metal League
"It is clear that the Metal League has a lot of attention at the moment, since it has managed to set completely new standards for what a league can achieve across all the clubs. And the recently won E-commerce award has of course increased interest in what opportunities can be achieved in a modern league".
– Peter Richardt, Buisiness Director, Venue Manager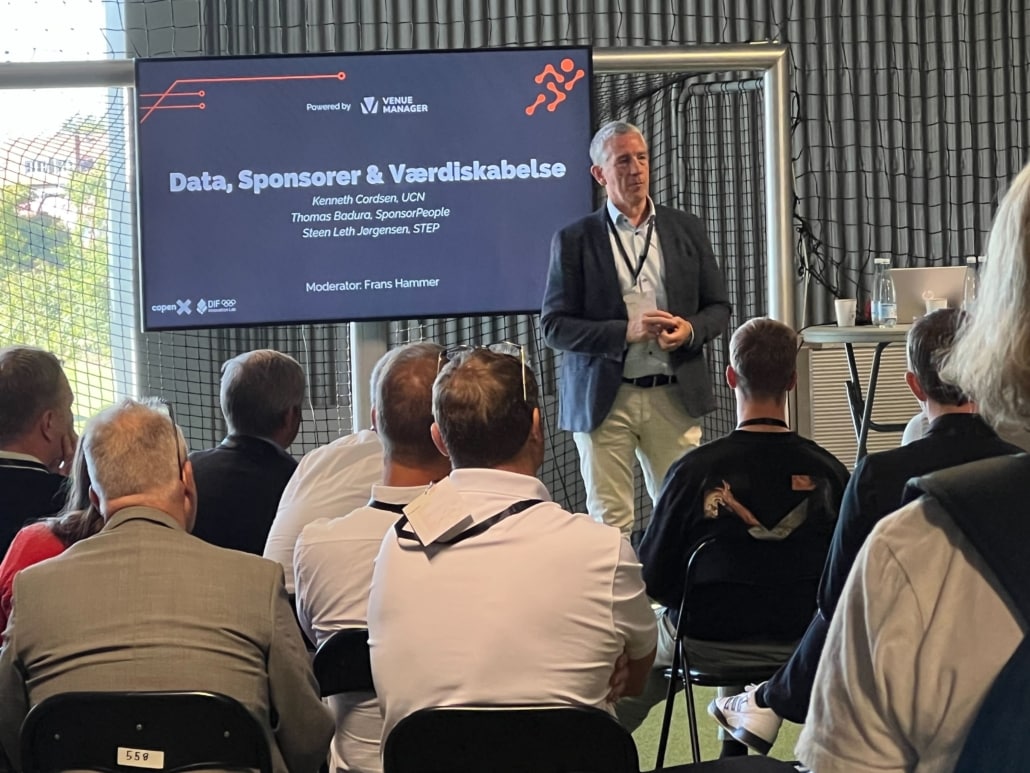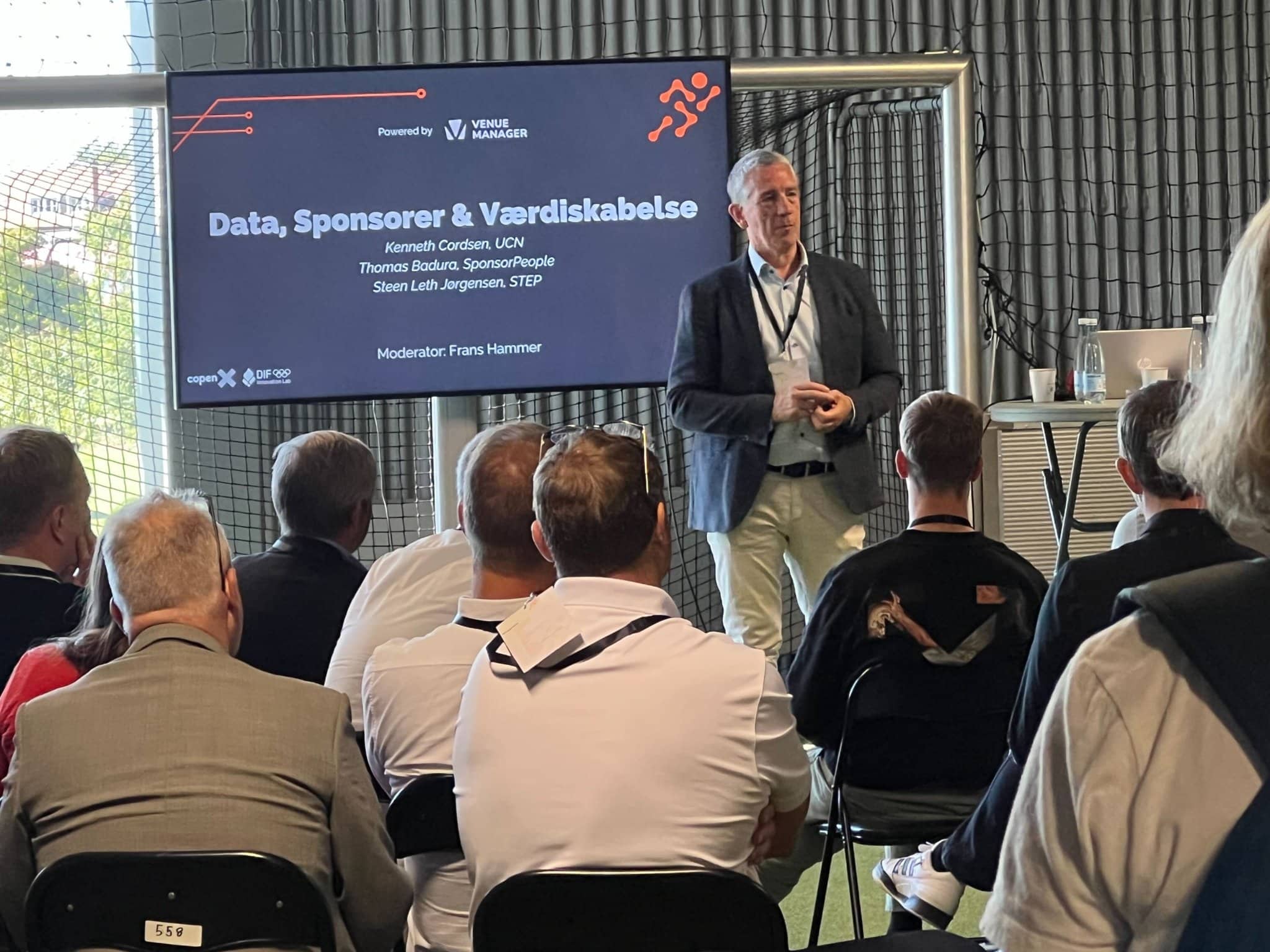 In addition to being a partner throughout the festival, Venue Manager was also a sponsor of a track focused on fan experiences. Among other things, the track focused on how actors specialize in developing services and products that bring athletes, clubs and fans closer together. In addition, the focus was placed on how the clubs maintain and promote a strong fan culture and engagement on completely new platforms.
The Sportstech Festival was the first of its kind in Denmark. But the attendance and the quality of the event testify that it will certainly not be the last time that the industry gathers for a similar event.