The app hits the mark
2021-09-16
The international organiser of darts tournaments, PDC, has chosen Venue Manager's app. It will be used for events in Germany and Austria and will therefore be able to handle different VAT rates.
PDC is an abbreviation of Professional Darts Corporation. In the European branch alone, European Dart, thousands of guests come every year to a large number of different tournaments. At these tournaments there there are large cash prizes at stake. It is important to be able to communicate with the guests during a tournament, and to be able to sell food and drinks to them. This is why PDC has entered an agreement with Venue Manager to use Venue App.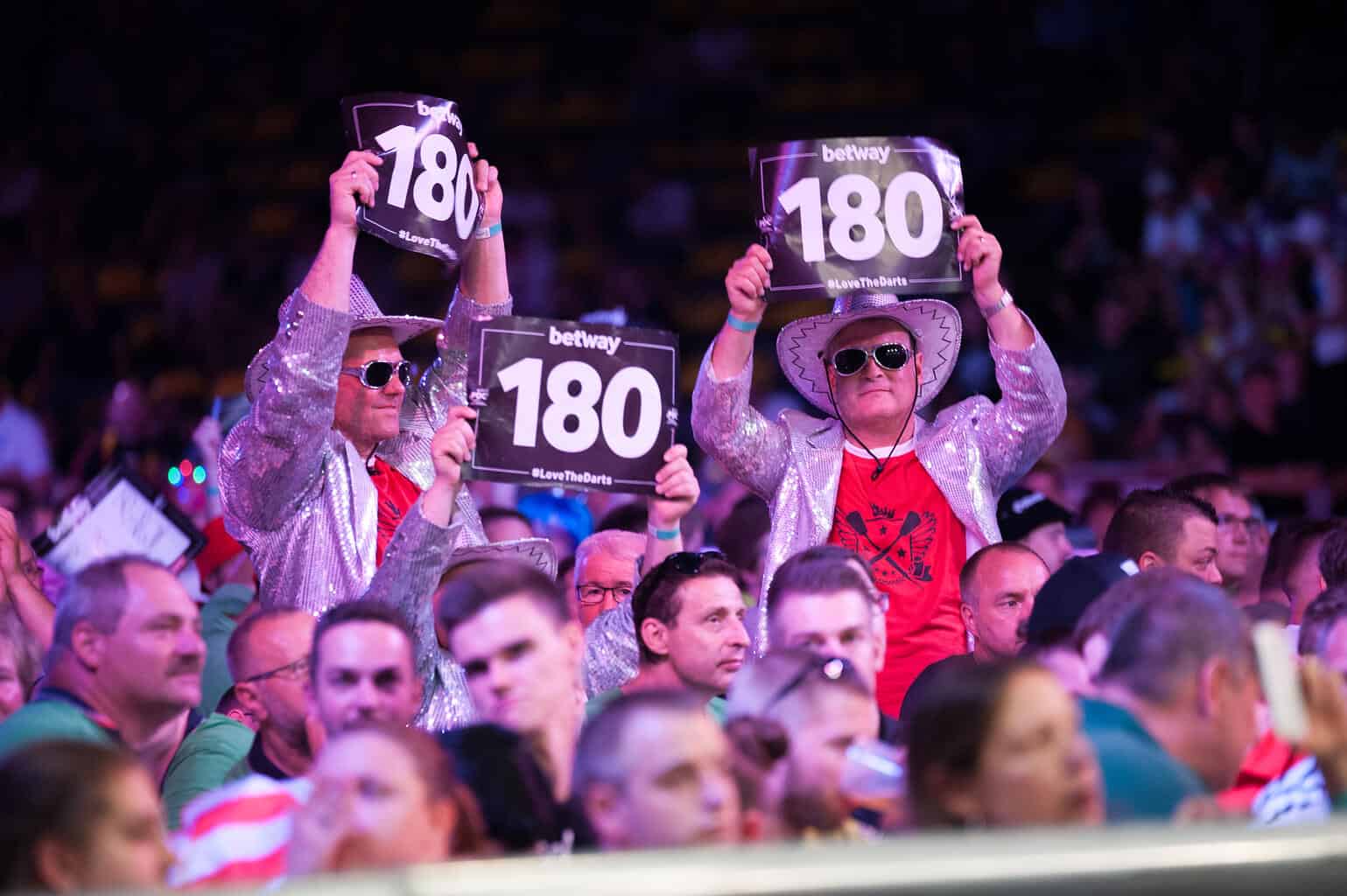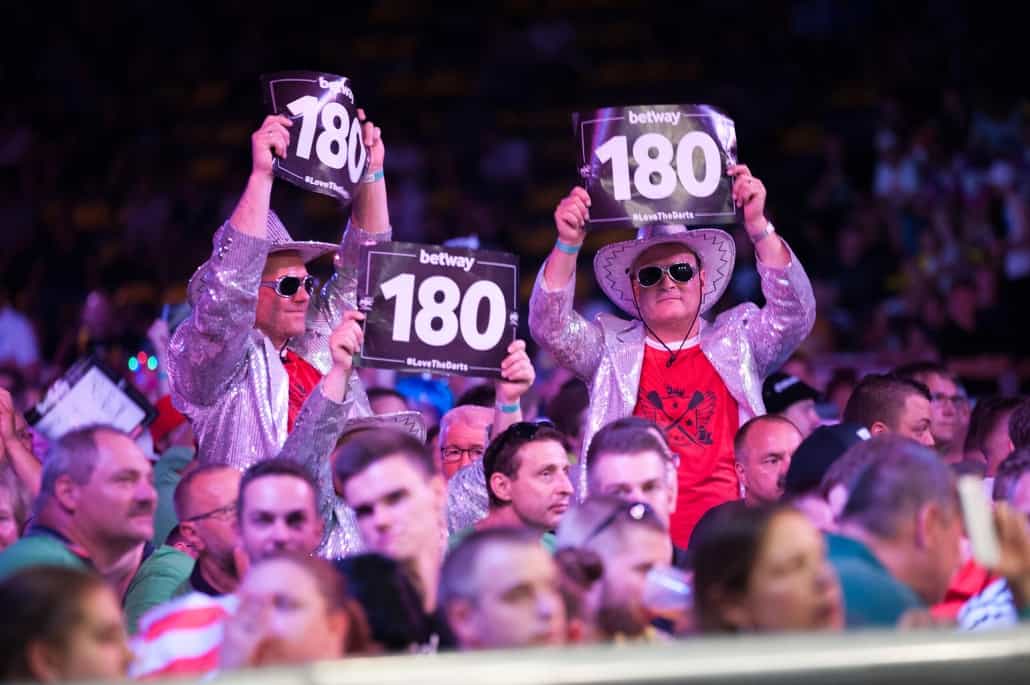 Through the app, it is possible to inform the audience continuously and people can follow the program for the tournament and see the results. In addition to communicating with the audience. Besides the communication, the app also makes it possible to sell food and drinks. By purchasing through the app, spectators can gain access to a fast track. This is where they can quickly pick up the ordered goods, simply by swiping in the app. This is both an advantage for thirsty spectators and for the organisers.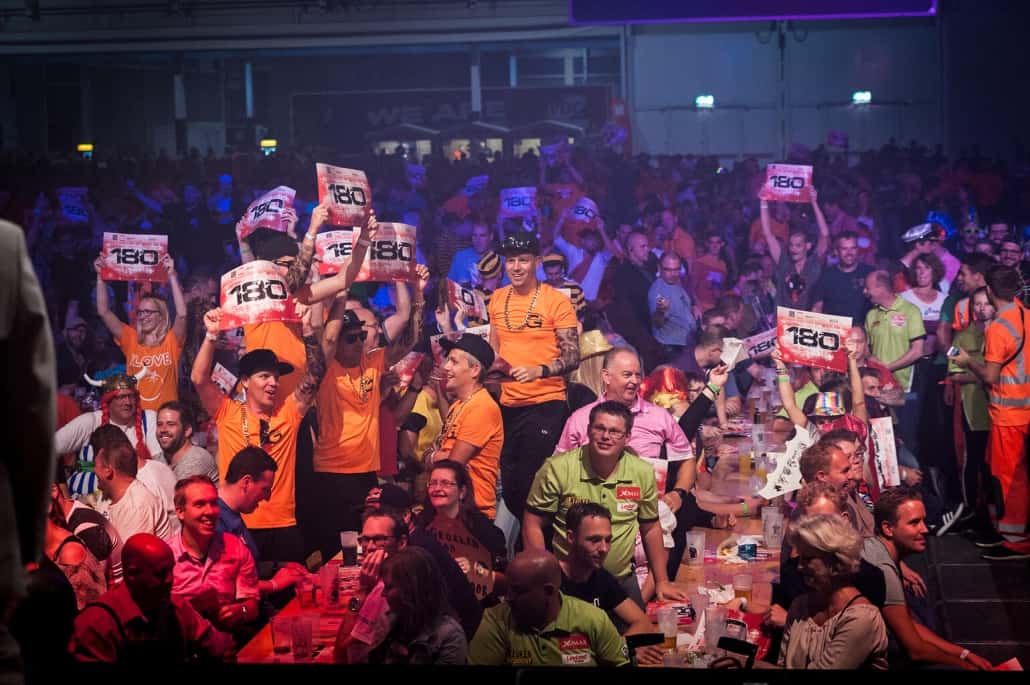 Venue Manager has measured with other customers who use the app to sell catering. An average transaction of food and drinks with ordinary payment cards lasts approximately 50% longer than when the expedition takes place via the Venue App.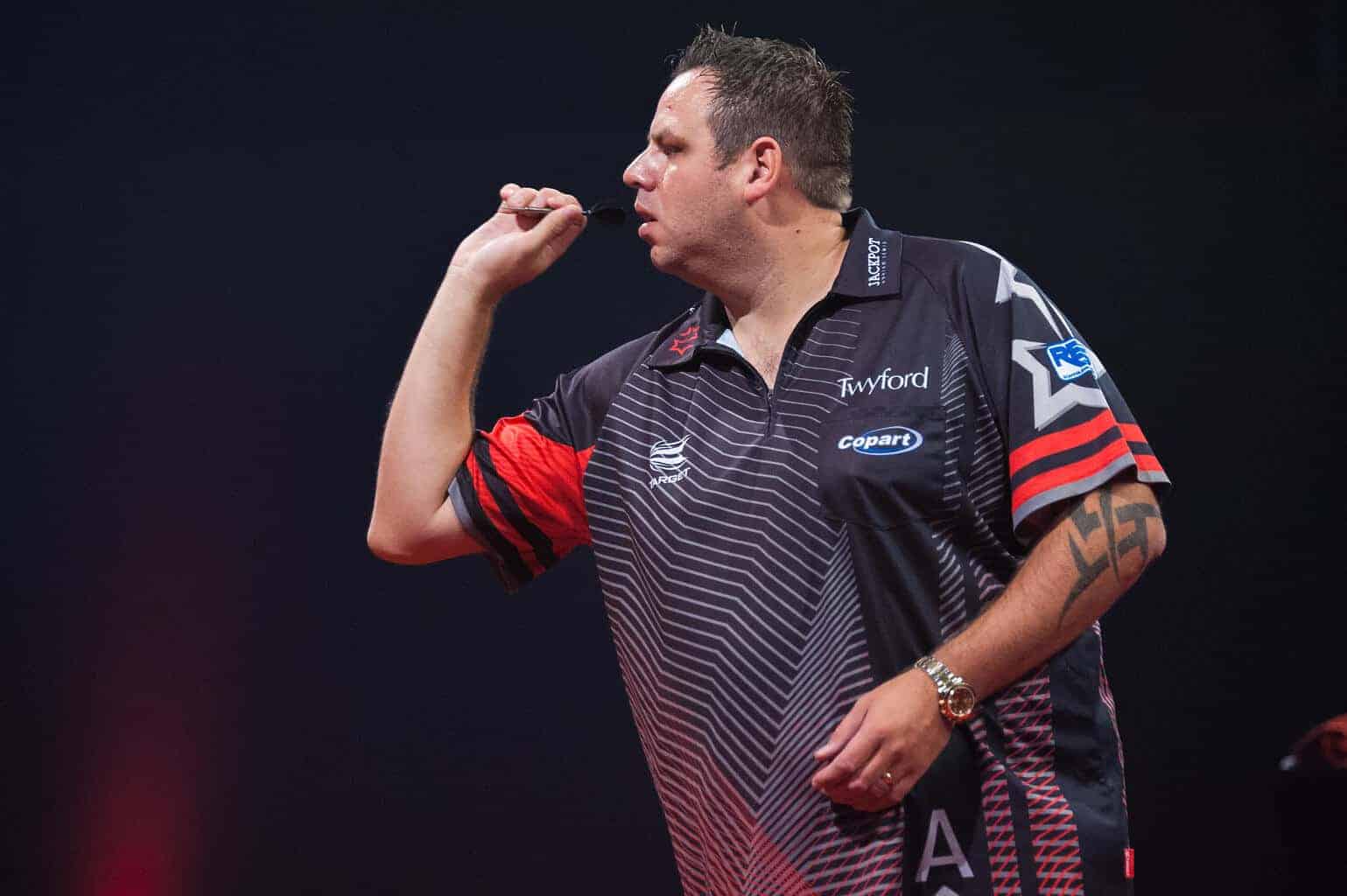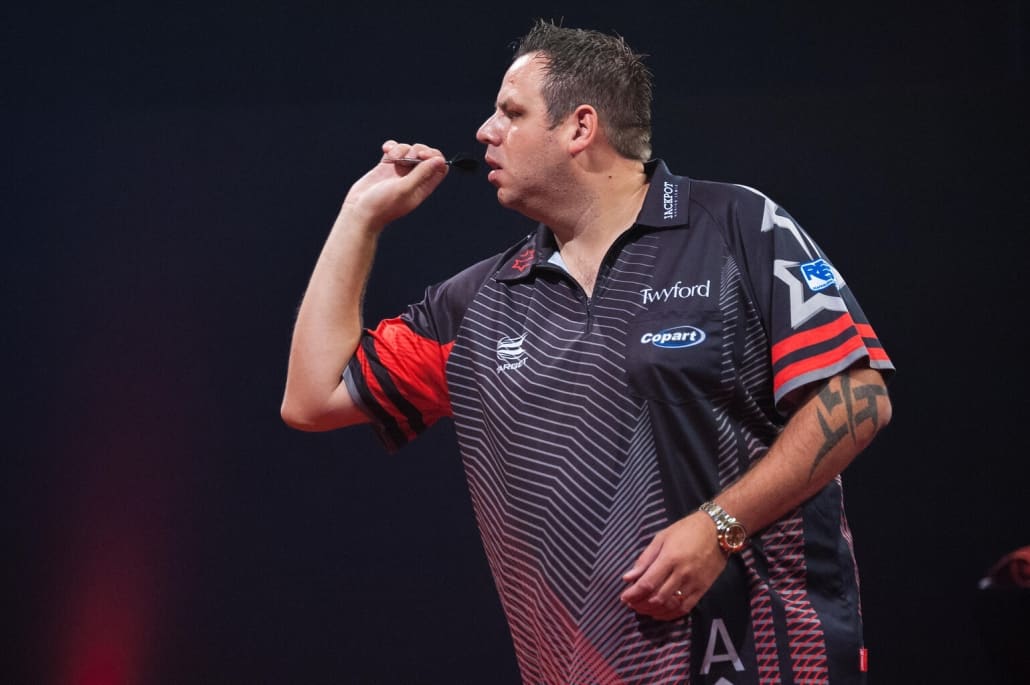 Assistant to the business manager in PDC, Tim Talhoff, says that there are four significant reasons why they have chosen Venue App. It is a digitization project. PDC will strengthen contact with fans. Contactless payments can be made and the marketing of sponsors can be improved.
With European Dart as a customer, we are expanding our presence in Germany and Austria. It will be exciting to see how many spectators embrace digitization and use the app to skip the queue, says Business Director at Venue Manager, Walter Ariesen.
Professional Darts Corporation itself sells tickets and merchandise. Venue Manager naturally hopes to be considered in the future when choosing a system in those areas. Because Venue Manager's other solutions can easily be integrated with the app.